Now Stocking Renewable Mobile Devices
Date Posted: 22 June 2021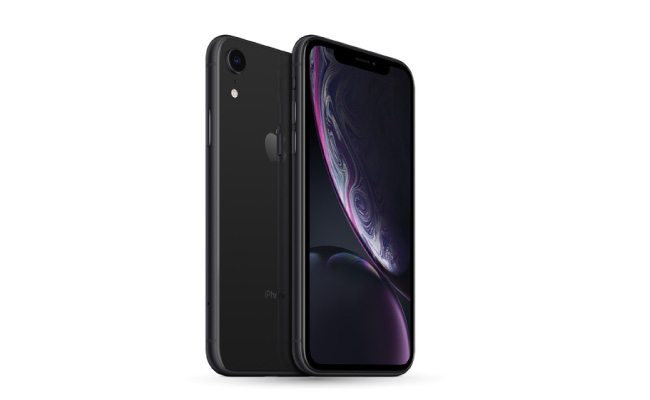 Let's not make do, or buy brand new... let's just re-new
The Renewable Mobile Group was created by a group of passionate professionals who wanted to make a sustainable environmental difference, in an industry where e-waste is common practice.
With over 150 million smart devices being dumped in landfill every year, the impact on the environment is devastating and the effects imposed on the developing nations to which much of this e-waste is shipped is ruinous.
The Renewable Mobile Group (or 'Renewables' as they like to be known) is fuelled by a desire to find an alternative solution; to provide you with an alternative option to buying brand new and to stop adding to the destruction of our planet.
All renewable mobile phones pass a comprehensive 50 point health check, secure data wipe and software update, plus include a 12 month Australian warranty.
Dynamic Supplies Technology currently carry the excellent B+ graded iPhone 8 and XR.
Looking for another model? We have access to a large range of renewed devices, if you are chasing a specific model or colour, give the Dynamic Supplies Technology team a call for a price...