Become a MAXHUB Authorised Partner Today!
Date Posted: 20 June 2022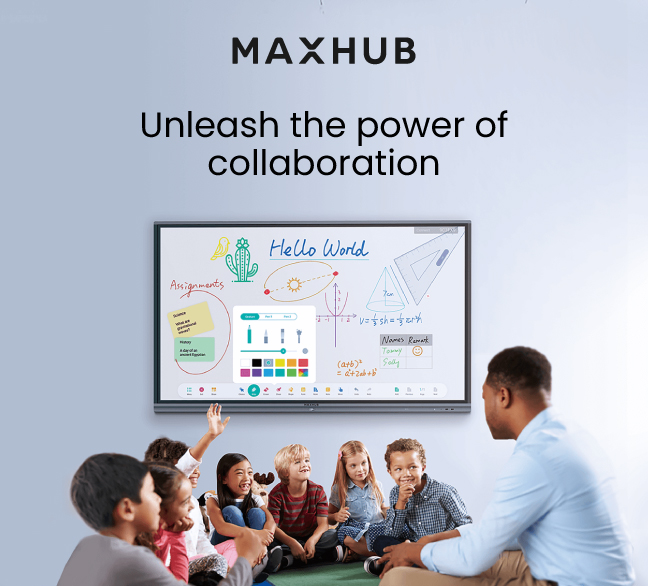 Now Available - Interactive panel
solutions for Business and Education
MAXHUB Authorised Partner Scheme (MAPS)
The MAXHUB range of interactive panels are currently only available to Authorised Partners (MAPS). If you are interested in joining the MAPS program, or would like more information, register your interest now and a team member will be in touch shortly.

Business Solutions
The MAXHUB V5 Classic Series interactive panels will revolutionise team collaboration and web conferencing. With an integrated 12MP camera, 6 array mic and optional Android 9 or Intel i5/i7 OPS, the MAXHUB V5 series are ready for business.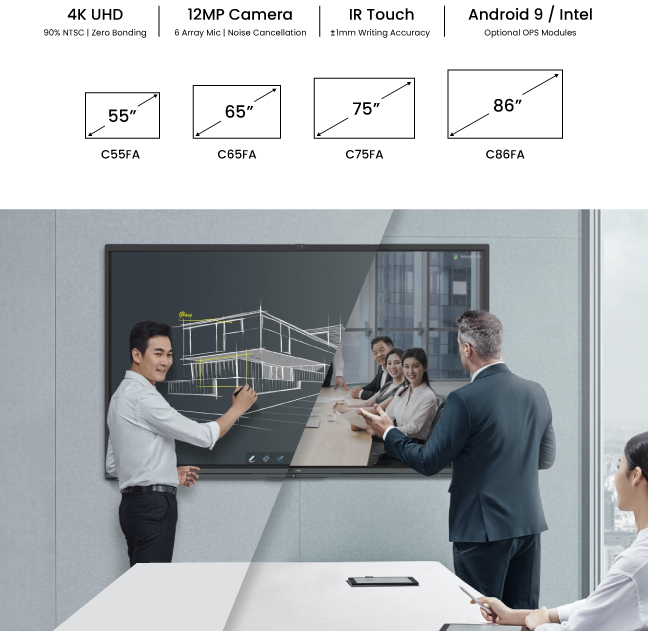 Education Solutions
With features like intuitive multitasking, online updates, screen recording and interactive whiteboard and class delivery software, The MAXHUB Education series will bring classrooms to life with an immersive and engaging learning experience.